November 3, 2011
So how many people are fully employed?
Stick with this. It's an eye-opener.
The unemployment rate you hear reported in the news ("8.9% unemployment this past month") doesn't tell the whole story because it doesn't account for discouraged workers. The raw jobs numbers you hear reported in the news ("XXX jobs created last month") don't tell the whole story either, because the total number of working-age Americans -- those 16 and older -- also changes every month. For example, if the raw jobs number goes up by ten thousand and the working-age population goes up by twenty thousand, then unemployment has worsened even though the raw "jobs created" reports sound good.
The one statistic that tells the whole story is the Employment-Population Ratio, a number between 0 and 100 that tells you what percentage of working-age Americans are fully employed. Here's an updated version of an infographic I put together by combining the Employment-Population Ratio with a color-coded representation of which party controlled the Presidency, the U.S. Senate, and the U.S. House of Representatives (Democrats in blue, Republicans in red). The chart starts on January 31, 1948 and ends on December 31, 2012. Click on it to see it at full size.
That horrible nosedive on the right is what you get when you put today's Democrat Party in charge of the federal government. And here I was, thinking the Carter years (1977-1981) were bad.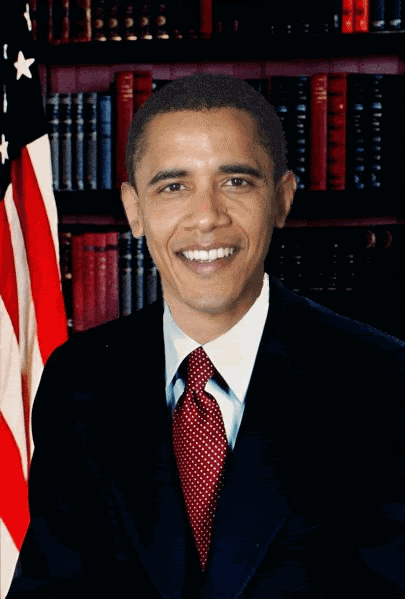 2 TrackBacks
TrackBack URL: http://brainshavings.com/cgi-bin/mt/mt-tb.cgi/2707
Ace of Spades HQ
AfterMath
American Digest
American Thinker
Argghhh!
Big Government
Big Hollywood
Big Journalism
Big Peace
BLACKFIVE
CDR Salamander
Conservative Outlooks
For The Record (IPT Blog)
Force Majeure Farm
Gates of Vienna
Gateway Pundit
Hot Air
Limbaugh, David
Live Action
Malkin, Michelle
Neptunus Lex
ObamaSoundoff
RedState
Right Scoop, The
SCOTUSBlog
SooperMexican
Spirit of America
Stanek, Jill
Steyn, Mark
U.S. Naval Institute
Abort73.com
Answering Muslims
Apologetics 315
Apologetics Index
Center for Bioethics
Christian Thinktank
Confident Christianity
Ctr for Bio-Ethical Reform
Dawn Treader, The
Definition: Christianity
Definition: Islamism
Do No Harm
Illogic Primer
Int'l Task Force on Euthanasia
J.P. Moreland
Life Training Institute
Reasonable Faith
Stand To Reason
Stand To Reason podcasts
World Religions Index
4-Block World
Allie, Eric
Attack Cartoons
Day By Day
iMaksim
iOwnTheWorld
JamesatWar
Looking Spoon, The
People's Cube, The